On the morning of August 12th, President of Sweden UHT Christoffer Lundstrom and his party visited our company for exchanges. The two sides exchanged views on the cooperation of molten iron granulation converter refining technology and reached a consensus on further strengthening all-round cooperation.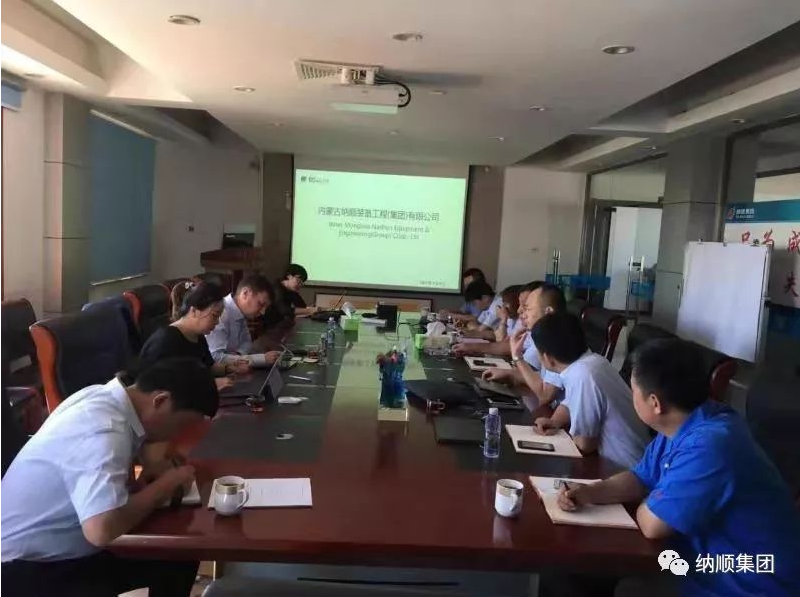 Representatives of the two sides exchanged views on technical issues of cooperation projects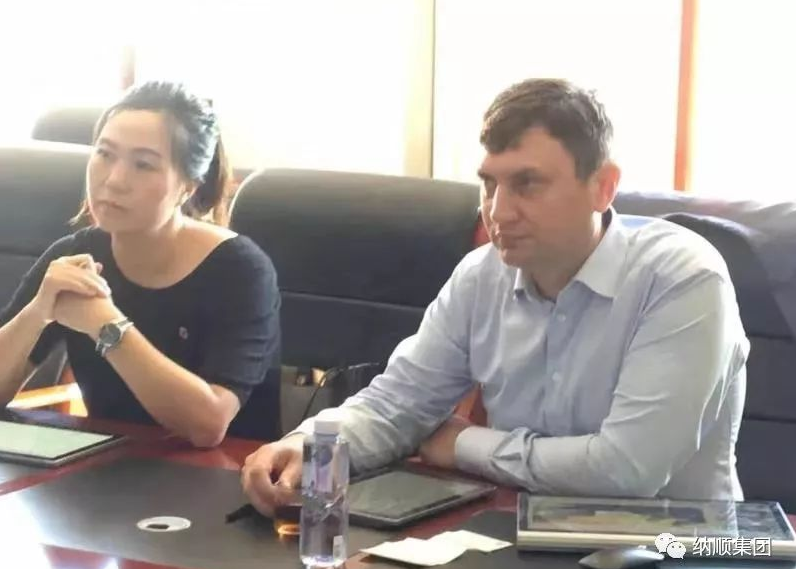 Christoffer Lundstrom, President of UHT, Sweden, introduced the situation of the group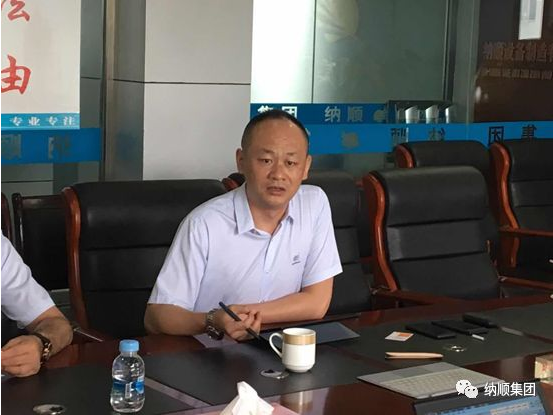 Hu Jingguo, vice president of marketing of Nashun Group, introduced the group situation
The representatives of the two sides held a discussion and exchange in the conference room of the administrative office building of Nashun Group. During the exchange, the two parties gave a detailed introduction to the development history and business philosophy of each group company. At present, China's manufacturing industry still has huge room for development. It is hoped that the two sides will work closely together to establish a good cooperative relationship, seek win-win cooperation in cooperation, and seek development in a win-win situation.